FREE SHIPPING ABOVE RM150 WITHIN MALAYSIA
At Brooks we take running and running technology pretty seriously. Our specialized high-tech features are what really set our running shoes apart.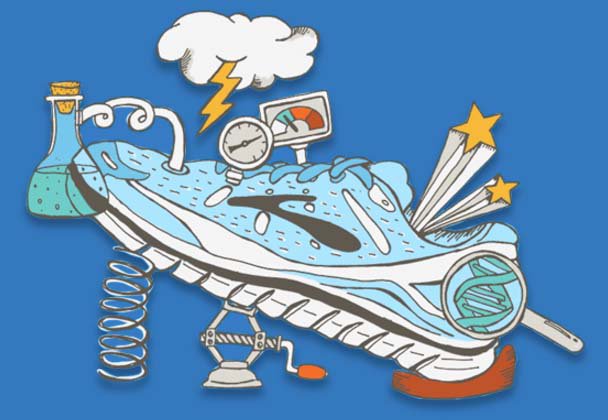 Running is all we think about. All our running shoes are designed and built with smart technologies to give you the right fit and function on every run.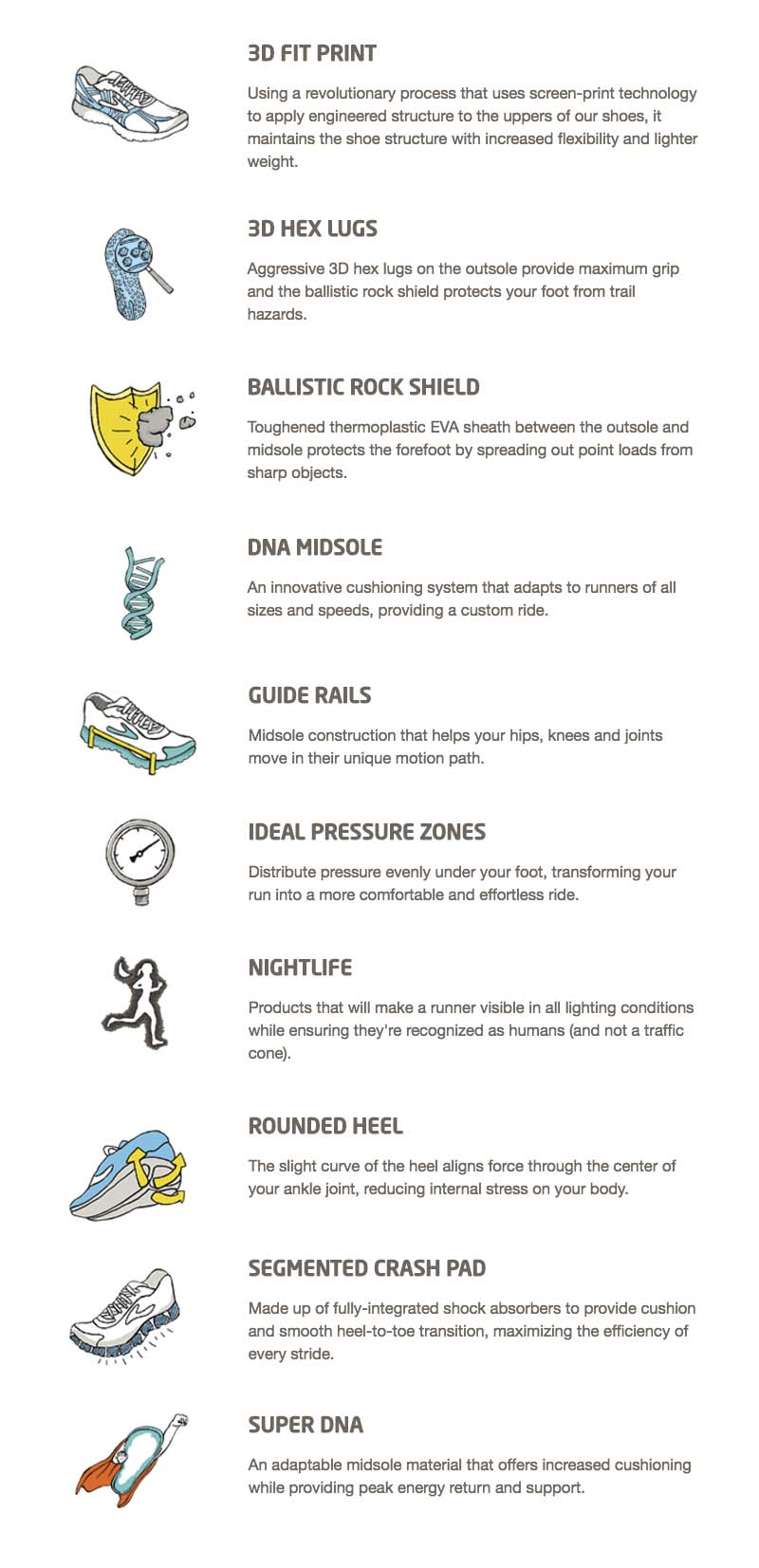 Run Happy Store powered by Revolution Run started in 2013 selling established brands of running shoes such as Brooks, Newton and Saucony by a couple of friends who shared a passion and interest in running.
MEN
WOMEN
NUTRITION
RUNNING SHOES
RUNNING GEAR